The best multipurpose, clean & responsive theme ever!
Fully Responsive

Aliquam erat volutpat. Donec sit amet interdum leo. Morbi a gravida tellus. Praesent ultrices elit non orci tincidunt tristique. Nulla scelerisque tincidunt eleifend.
Innovative Design

Nam mi justo, semper nec tempus vel, ultrices quis magna. Integer imperdiet malesuada purus, quis semper dolor tempus at. Phasellus ac mi eu erat iaculis aliquam.
Dedicated Support

Nulla facilisi. Cras consequat, velit sed pellentesque suscipit, sem leo hendrerit urna, non tristique ipsum purus id turpis. Aenean faucibus leo purus, at aliquet felis luctus nec.
RECENT WORKS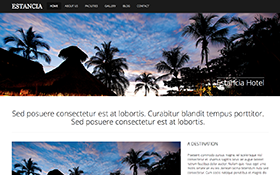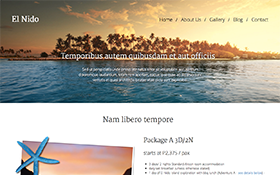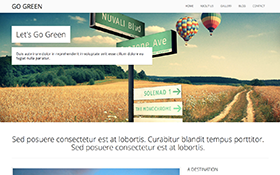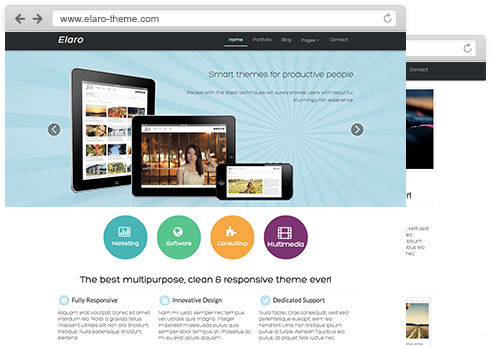 Elaro Theme has everything you need
Multi-Purpose Centriforge Theme
Meet Elaro, an awesome Centriforge theme. Loaded with resources that will help you build endless design.
GET UPDATES
Sign-up for our newsletter and get updates on the latest and greatest on Elaro.